On October 22nd we will partner with the Fairmount Park Conservancy Group to carry out a clean-up activity in FDR park in South Philadelphia.
Braskem has committed to be part of the Alliance to End Plastic Waste, and one of the pillars that this Alliance stands on is clean-up. Braskem volunteers will focus on clean-up efforts on lake edges and the storm water and creek beds that feed them. By removing litter from these areas, Braskem volunteers will help to reduce waste that might otherwise flow through the tide gate into the Delaware River and beyond (i.e. the ocean) Braskem volunteers will separate recyclable materials. Upon completion of this event, Braskem volunteers will have a better understanding of the challenges faced in removing such materials from our ecosystem.
The clean-up will take place 9AM to 12PM. FPC volunteers will greet Braskem team members, check you in, and provide directions and all tools and materials needed to successfully clean-up the designated areas.
Bus transportation will be provided to and from the event. Buses will pick Braskem volunteers up outside Mellon Bank Center at 8:30AM with an arrival time of slightly before 9AM. The event will be held rain or shine, and a bagged lunch will be provided for team members to enjoy at the park following the clean-up before buses bring us back to the office around 12:30PM.
Please wear closed-toed, comfortable shoes, sunscreen, and bug spray if needed. Please also register through the Fairmount Park Conservancy website as well: https://loveyourpark.givepulse.com/event/127007-Braskem-FDR-Park-Trash-and-Litter-Cleanup.
---
Action Leader Name : Brittany Darras
Action Leader Email : brittany.darras@braskem.com
---
Action
---
Macro objective
Post-consumption of plastics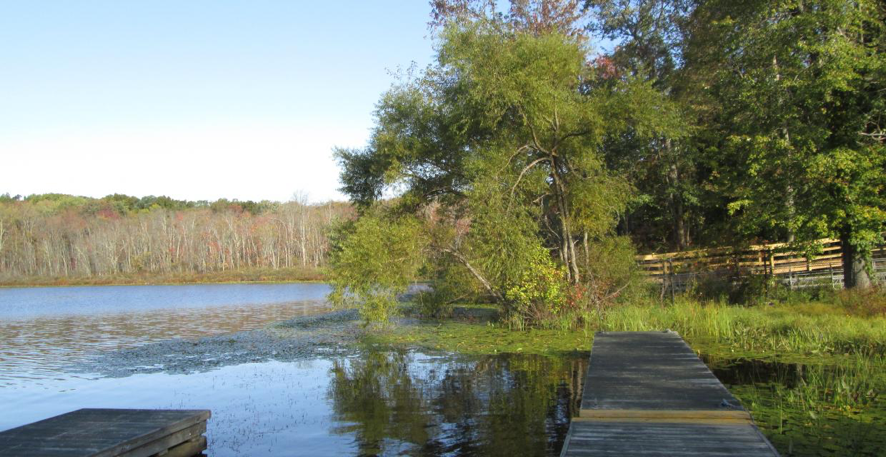 Subscriptions closed
Name of NGO

Fairmount Park Conservancy




Date

10/22/2019

, Start time: 9:00 AM. Finish: 12:00 PM


Address

1617 JFK Blvd. Suite 1670 Philadelphia PA 19103 T: 215-607-3480 M: 215-518-9790

Transporte

Braskem office