Let's get together at Deer Park H.S. to share with teenagers the importance of plastics and circular economy.
The action will be in a Contest format where students will have to present what they have learned from the subject and will receive a first, second and third place prize.
Vacancies are limited. Subscribe!
---
Action Leader Name : Thanh Bui
Action Leader Email : thanh.bui@braskem.com
---
Action
---
Macro objective
Post-consumption of plastics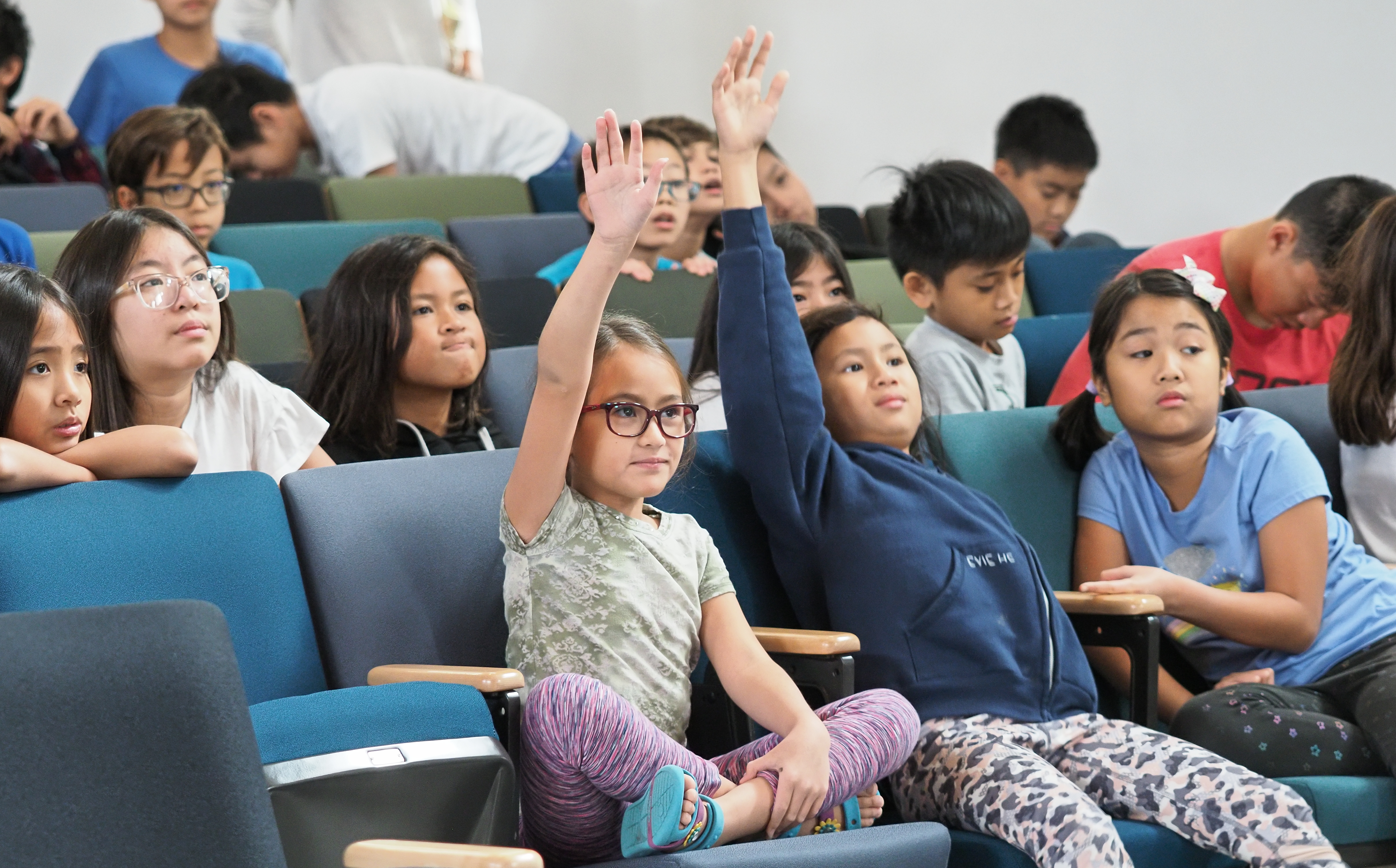 Subscriptions closed
Name of NGO

Deer Park High School




Date

10/26/2019

, Start time: 9:00 AM. Finish: 12:00 PM


Address

Deer Park High School, 410 E 9th St, Deer Park, TX 77536