Toys for Tots 2019
Toys for Tots: Warehouse Toy Sorting
Bring the joy of Christmas for less fortunate children!
Volunteers will be helping to unpackage, sort and organize toys by age range/gender.
Other tasks may include packing bags of toys for registered nonprofits who distribute toys to the children they serve.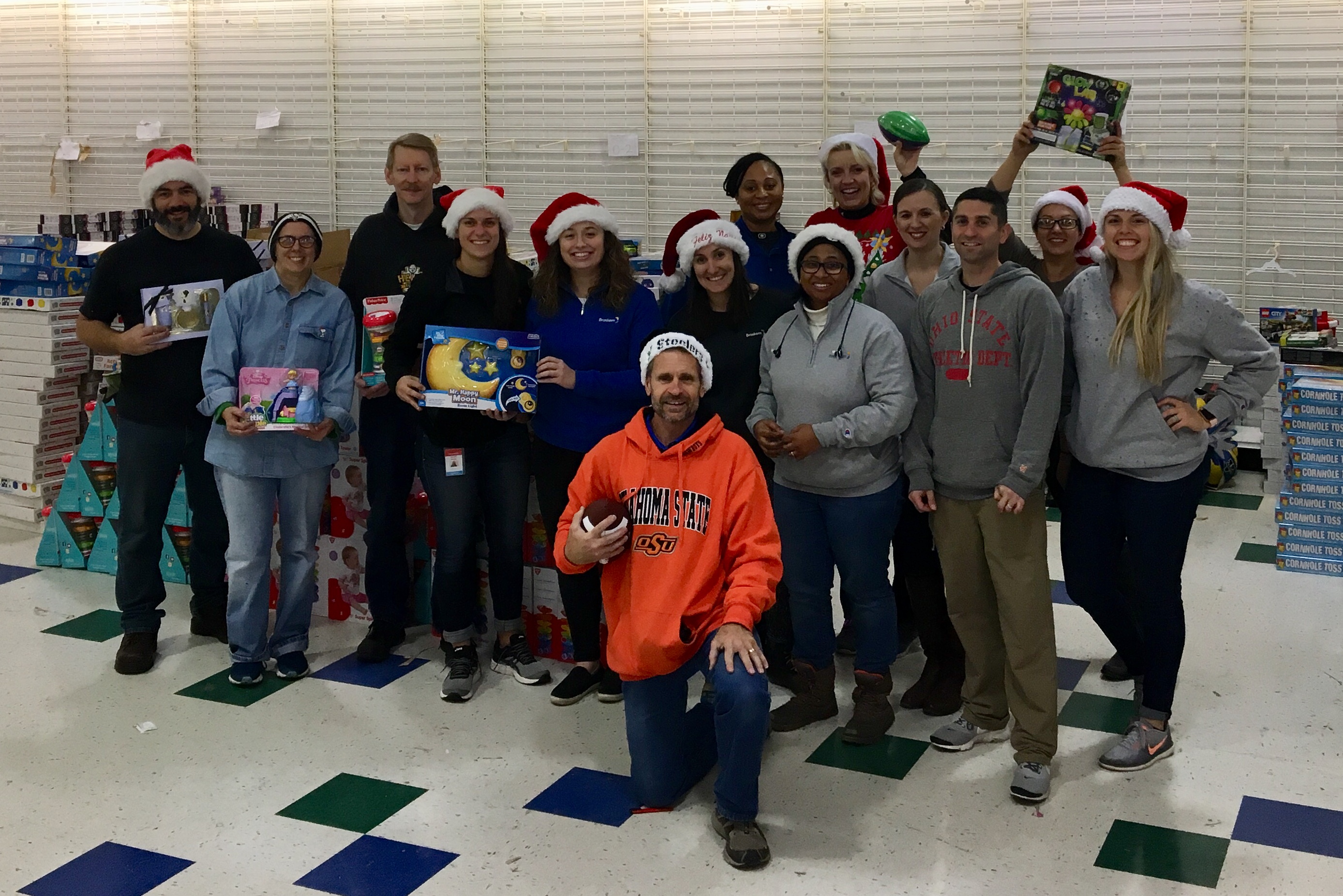 Action • mutirões braskem
Name of NGO
Toys for Tots
Date
12/12/2019 , Start time: 1:00 PM. Finish: 4:00 PM
12/17/2019 , Start time: 1:00 PM. Finish: 4:00 PM
Address
2001 Park Manor Blvd, Pittsburgh, PA 15205. (The old Toys R Us next to Ikea)
Action Leader Name: Amanda Hanth
Action Leader Email: amanda.hanth@braskem.com
Macro objective
Human Development
VOLUNTARIADO BRASKEM, OUTROS MUTIRÕES
Veja as oportunidades de trabalho voluntário de outros Mutirões na sua localidade.
REGIÕES