WeCare Philadelphia - Braskem Cobb's Creek Park Clean-up Event
As stated in a previous email sent on August 24th, WeCARE week is a part of Braskem's Global Volunteer Program, and it is coming up next month! This is a week dedicated to action and education around the circular economy. This year WeCARE week will be held September 18th – 25th, and Braskem team members around the world are invited and encouraged to participate in local crowd efforts and educational sessions dedicated to advancing a circular economy.
We are offering a volunteer clean-up event through the Fairmount Park Conservancy on Thursday, September 23rd from 9AM to 12PM at Cobb's Creek Trail for our Philadelphia team members.
Please read important information pertaining to this event below:
Name of Event: Braskem Cobb's Creek Park Clean-up Event
Meeting Place: N 63rd St & N Gross St, Philadelphia, 19131, Cobbs Creek Park, Philadelphia, PA 19139
Transportation/Parking:
We will not be offering group transportation to and from the clean-up event sites this year due to COVID. We will, however, reimburse team members who use their personal vehicles for the mileage they incur to and from the event. When you submit an expense report in SAP to be reimbursed for personal mileage, charge to cost center 11110303 which is the cost center for the Volunteer Program. You can use the address above in your GPS to find the location. There is free on-street parking on Gross Street. Fairmount Park Conservancy's green tent and truck will be at the park, along with their volunteer staff, so it should be easy to find the meet up spot
Timeline of Event:
9:00 am  Arrival and Registration
9:15 am  Welcome Remarks, Project & Safety Overview
9:30 am  Begin Projects
11:30 am Call to Stop Work & Gather Tools
11:45 am Closing Remarks
12:00 pm Event Ends
 Description of Clean-up Event:
We will clean up trash, litter, and short dumping debris from the slopes above the creek, as well as along the banks of the creek. Please be prepared to work in a wooded, brushy area and along relatively steep slopes above the creek. Volunteers can also opt to clean up on a flat trail along the creek.
Registration:
We would ask that you register through the portal set up by Fairmount Park Conservancy by clicking here so that we have an accurate headcount to have the right resources available for the event this day. When you click "register", you will be asked for a registration code. The code to use is BRASKEM.
If you want to learn more about all events and information related to what Braskem is doing during WeCARE week, please visit our Braskem Volunteer website.
Safety:
We will be following CDC guidelines and any local mandates that are in place during this events. At this time, it is encouraged that people maintain at least 6' of social distance with members outside of their direct household. We will provide hand sanitizer for all participants.
 The site is wooded and brushy so long pants should be worn and we encourage participants to consider wearing a long sleeved shirt as well. We will provide bug repellent and sunscreen for participants.
All tools including trash pickers, gloves, and bags will be provided.
Lunch:
We will provide boxed lunches for all participants. If you have any specific dietary needs and plan to attend please reach out to Denise Swain to let her know.
T-Shirts
We are working to get Volunteer t-shirts made and available for those team members that have not yet received a t-shirt. If you need one, click here to fill out a short form for one.
If you wish to participate in the volunteer event, please have a dialogue with your leader.
 If you have any specific questions on this event, please reach out to Brittany Darras. Heather Martin will be Braskem's day-of volunteer coordinator and she will be available the day of the clean-up to assist you with any support you need.
Thanks and we hope you will join us in our continued effort to tackle plastic waste and contribute to the local community where we operate!
Don't forget to subscribe below!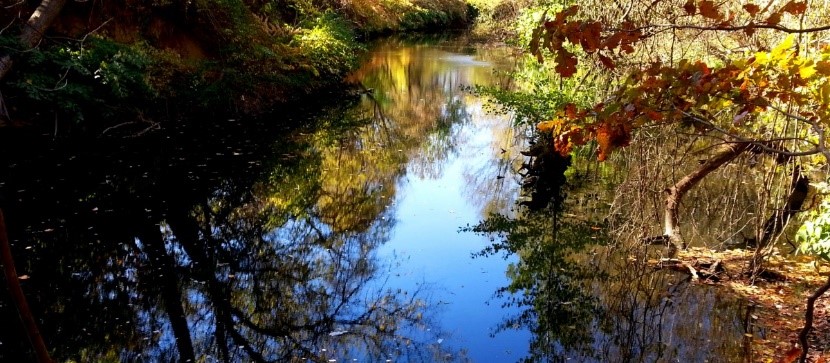 WeCARE Week • braskem crowd efforts
Name of NGO
Cobbs Creek Park

09/23/2021 to 09/23/2021
Address
Philadelphia - N 63rd St & N Gross St, Philadelphia, 19131, Cobbs Creek Park, PA 19139
Action Leader Name: Brittany Darras/ Heather Martin
Action Leader Email: Brittany.Darras@braskem.com / HEATHER.MARTIN@braskem.com
CROWD EFFORTS 2020
See the volunteer opportunities in your area, click the button and select your region.
REGIONS