Starfinder Graduation
Starfinder's Annual Graduation
Starfinder is hosting its annual Senior Leaders Graduation on Wednesday, May 22nd.
They are looking for volunteers to help as greeter, registration check-in and clean up after the ceremony!!

Braskem has been a sponsor for Starfinder's Senior Leaders Program for the past four (4) years.

About Starfinder: Starfinder motivates and challenges over 600 children and youth annually from across Greater Philadelphia through after school and summer programs. We use soccer as the hook in our sports-based youth development practices to promote physical and emotional health and long-term success.
Find out more here: https://starfinderfoundation.org/

Contact Kelly Elizardo if you are interested in volunteering and for assignment information!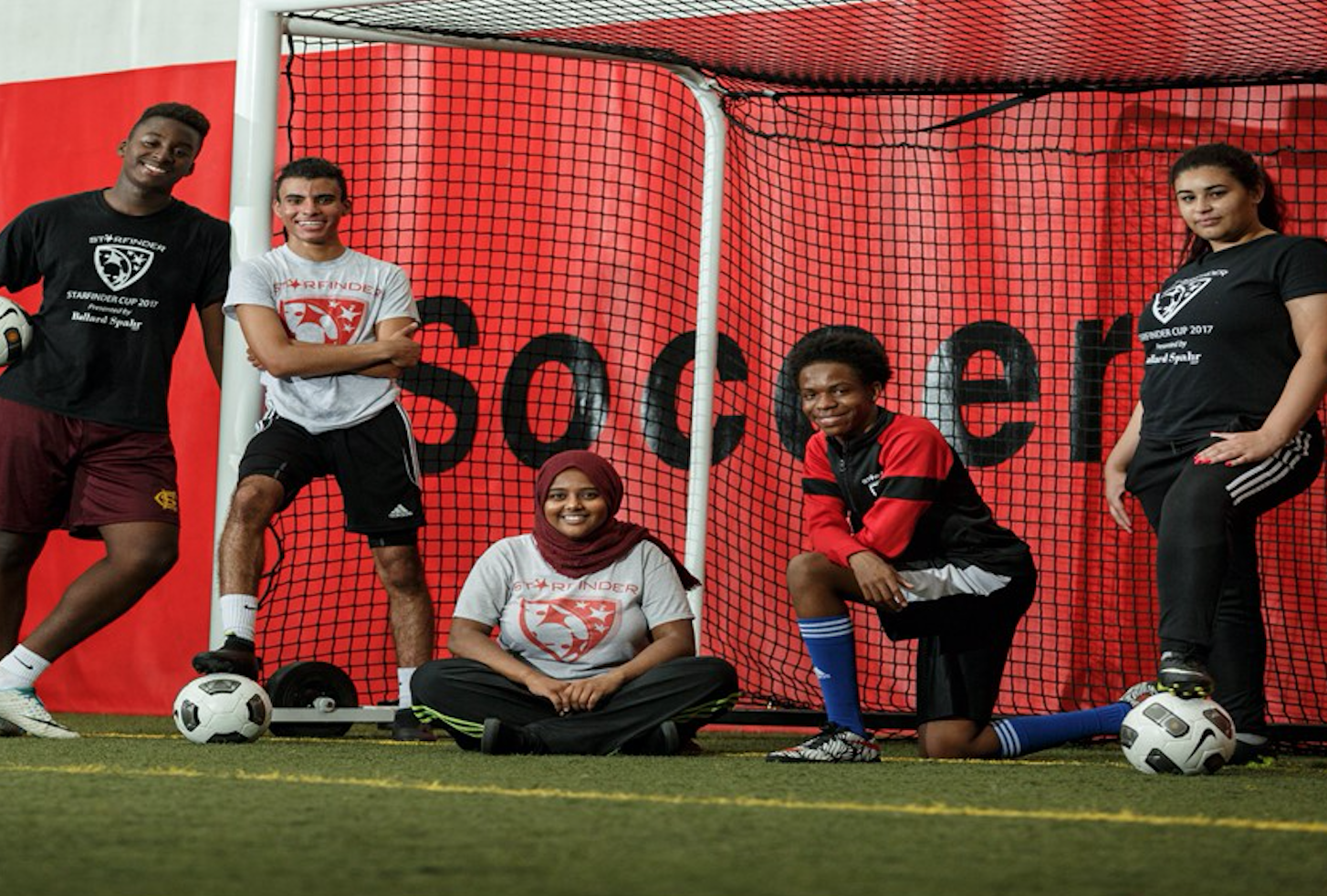 Action • mutirões braskem
Name of NGO
Starfinder Foundation
Date
05/22/2019 , Start time: 05:00. Finish: 08:30
Address
4015 Main Street: Philadelphia, PA 19127
Action Leader Name: Kelly Elizardo
Action Leader Email: kelly.elizardo@braskem.com
Macro objective
Human Development
VOLUNTARIADO BRASKEM, OUTROS MUTIRÕES
Veja as oportunidades de trabalho voluntário de outros Mutirões na sua localidade.
REGIÕES