Beach cleanup at one of the main beaches, local to the Seadrift Plant site
Braskem Beach Bingo Bongo - Seadrift
Let's get together on October 19th to cleanup Magnolia Beach and learn about the Circular Economy.

During the day, we will talk about sustainability, recycling and circular economy with a United Way representative.
After that, we will clean the beach, understanding the differences of all materials collected.
Once things are over, we will have a barbecue lunch for everyone at the beach pavilions and close the event celebrating.

It will be an opportunity for you to help Braskem's surroundings and learn about environmental issues.

We are counting on you!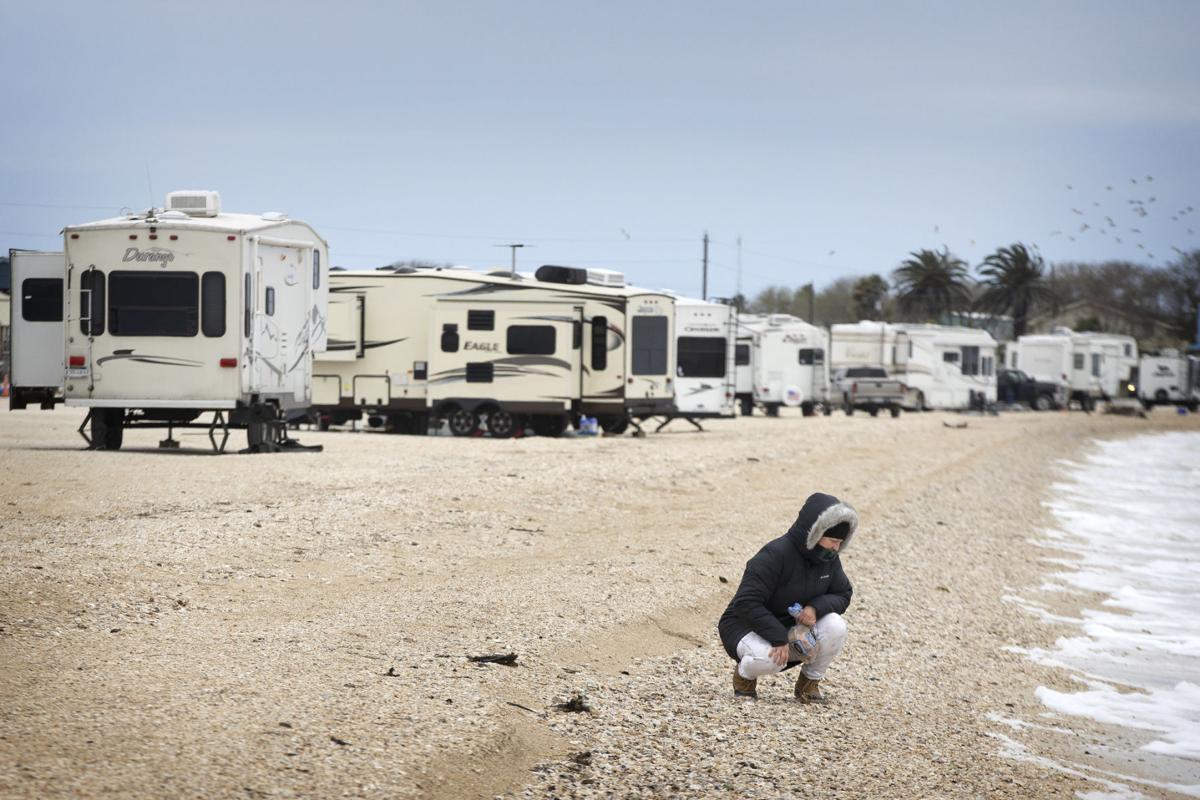 Action • braskem crowd efforts
Name of NGO
United Way of Calhoun County

10/19/2019 , Start time: 8:00 AM. Finish: 1:00 AM
Address
Magnolia Beach Park, 525 N. Ocean Drive, Port Lavaca, TX. 77979
Total of vacancies 41
33 vacancies left
Action Leader Name: James Embry
Action Leader Email: james.embry@braskem.com
CROWD EFFORTS 2020
See the volunteer opportunities in your area, click the button and select your region.
REGIONS