SCIENCE FESTIVAL CARNIVAL 2019
COME TO TEACH AND LEARN SCIENCE!
The 2019 Philadelphia Science Festival culminates in a super-charged, super-fun celebration of science!
This FREE event is unlike any other—with dynamic demonstrations, engaging experiments, geeky games, and electrifying entertainment for the entire family. Returning to the newly-renovated Benjamin Franklin Parkway, this finale event premisse to be the ultimate daylong science extravaganza!

On Saturday some Braskem Team Members will be teaching science. Come with us to be a volunteer and support us with this action!

We are counting on you!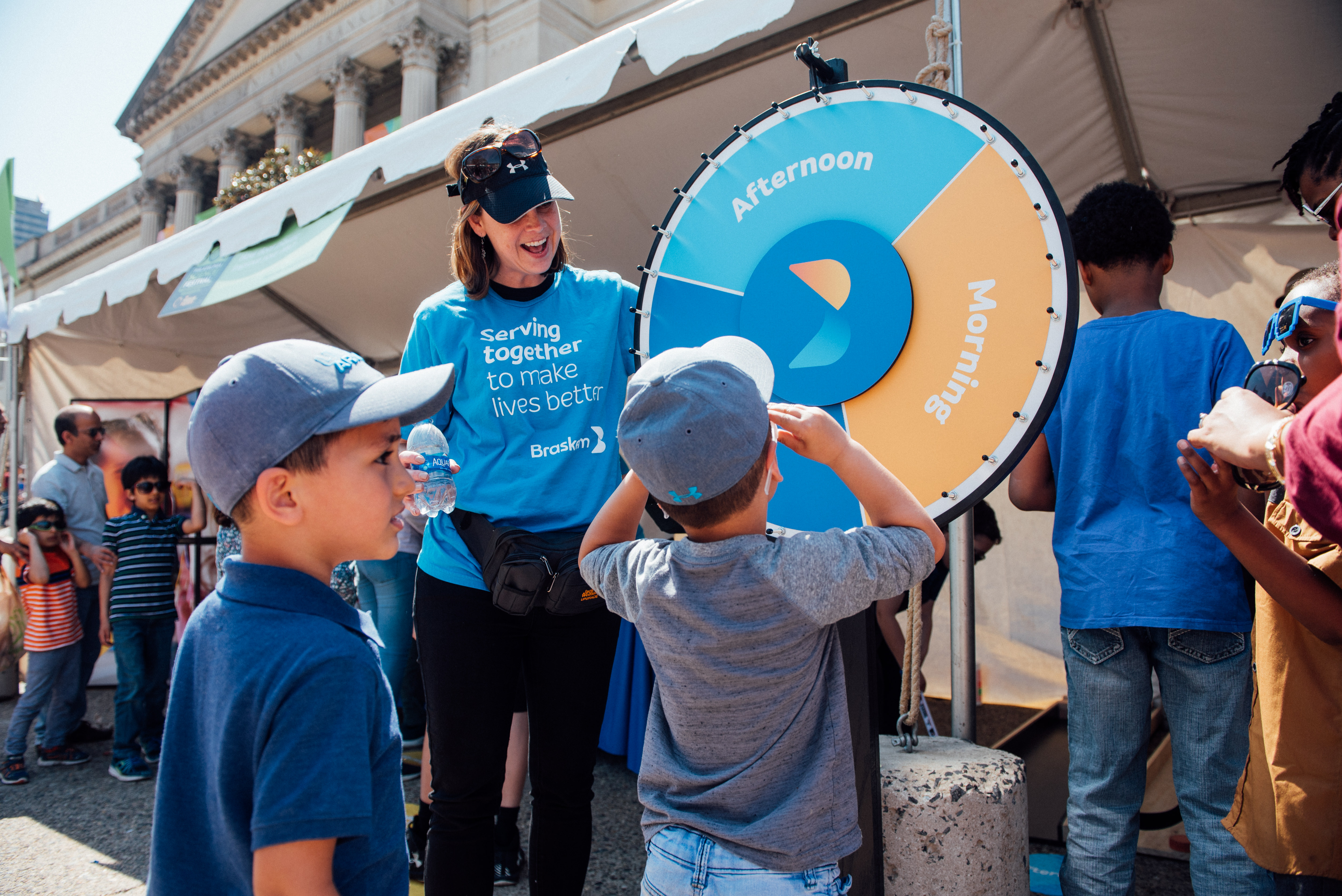 Action • mutirões braskem
Name of NGO
Love Fútbol
Date
05/04/2019 , Start time: 10:00. Finish: 16:00
Address
Benjamin Franklin Parkway︱222 North 20th Street
Action Leader Name: Stacy Torpey
Action Leader Email: stacy.torpey@braskem.com
Macro objective
Solutions on chemistry and plastics
VOLUNTARIADO BRASKEM, OUTROS MUTIRÕES
Veja as oportunidades de trabalho voluntário de outros Mutirões na sua localidade.
REGIÕES