Let's recycle and learn!
"Bags for Lunch" Plastic Bag Recycling and support of safety for Sea Animals - Oyster Creek
Let's get together during the month of October to take recycling actions and learn a little more about marine litter!
How will the action happen?
1. During October we will be collecting plastic bags at Braskem's office.
2. During We Care Week - from October 19th to 27th - there will be daily volunteer maned stations around the office, that our OC team members can stop by and trade plastic bags for various items, such as recycled shopping bags, a 32 oz. water bottle, Braskem shirts, and hats.
3. On October 24th Braskem team members must bring three items/plastic packaging to the office, that will be exchanged for a sandwich box lunch. On this day we will have a learning lunch day, where we will host a representative from the "Texas Sea Center" to educate us on the effects of recycling and how it benefits the environment, also we will learn about the efforts of the Texas Sea Center in our local area.
Sign up and join us in this action!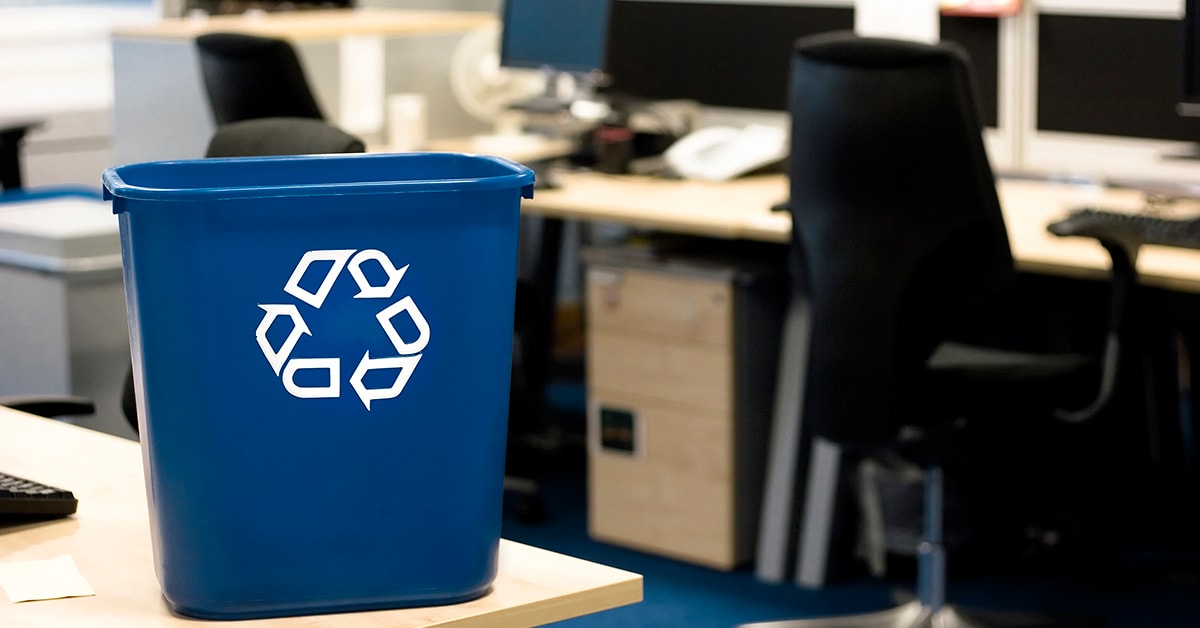 Action • braskem crowd efforts
Name of NGO
Texas Sea Center

10/24/2019 , Start time: 9:00 AM. Finish: 11:00 AM
Address
5005 E HWY 332, Gate 9, OC-450 Freeport, TX 77541
Action Leader Name: Michelle Haynes
Action Leader Email: michelle.haynes@braskem.com
BRASKEM CROWD EFFORTS
See the volunteer opportunities in your area, click the button and select your region.
REGIONS